Alex's Mx-5 Build
---
subjated

-

11/3/17 at 07:48 PM

Hi All, Well after months of deliberating and research, ive finally started! and the MX5 donor is on my drive, thought id start a bit of a build thread, ill update as and when....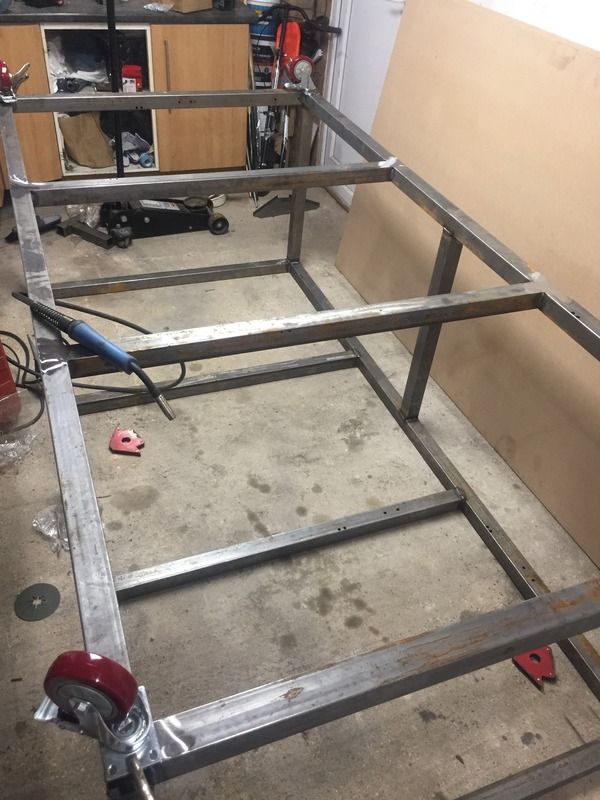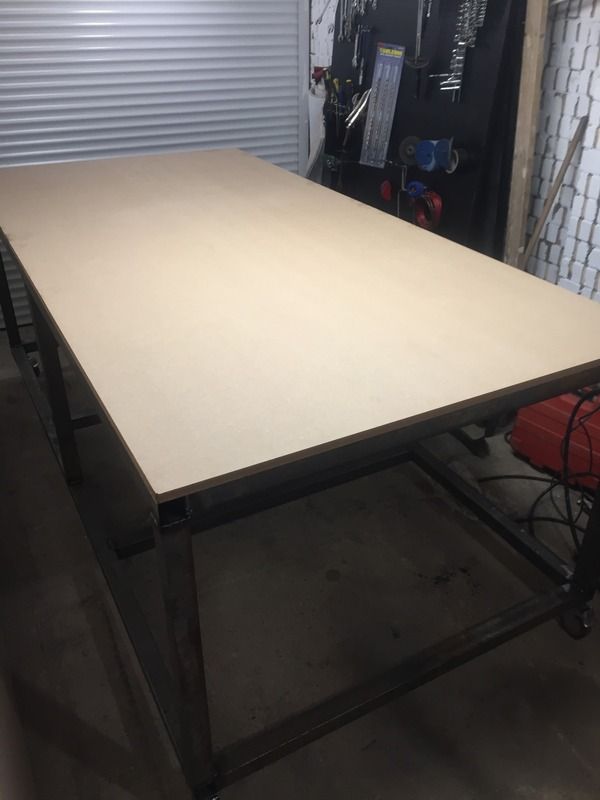 Started with the build table last weekend, (underestimated how low my garage ceiling was though so its a bit tall!)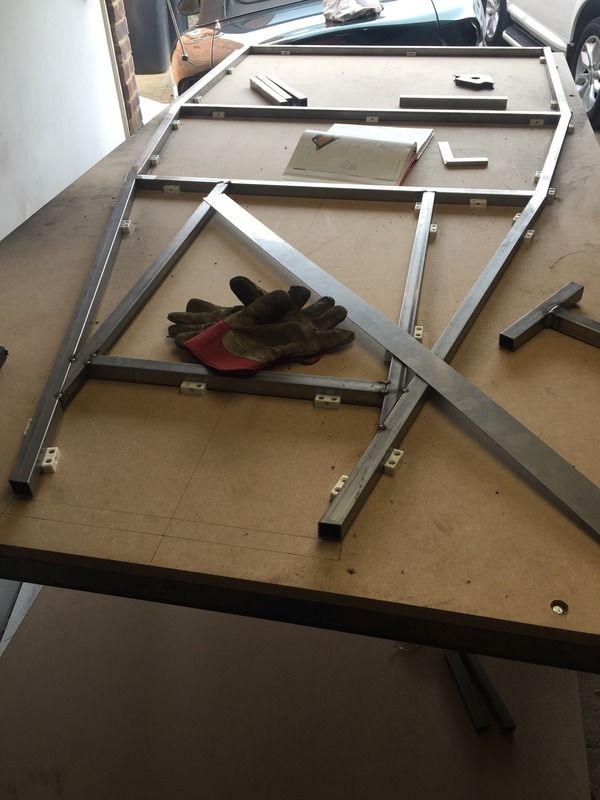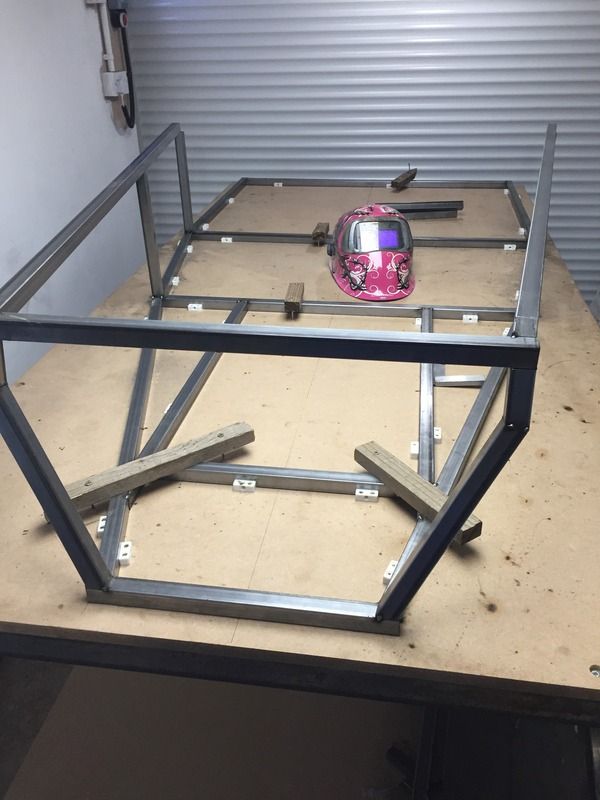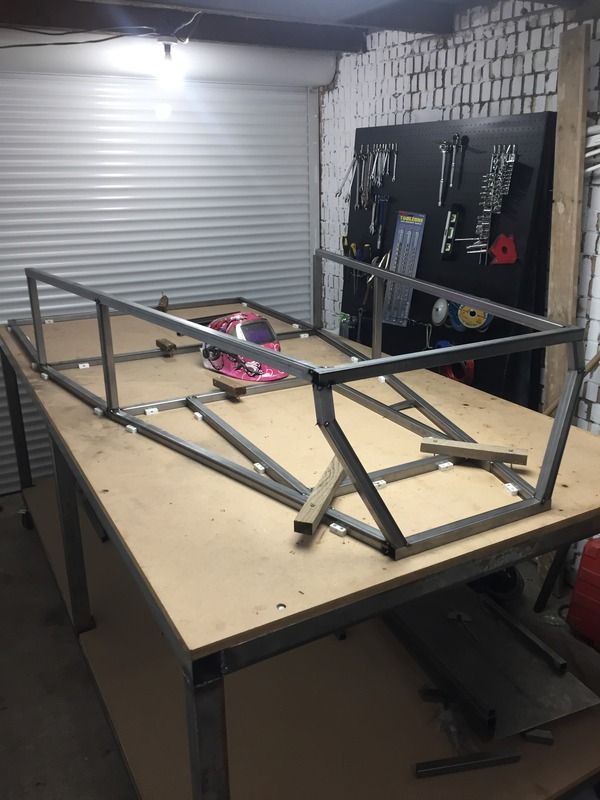 Overall im pretty happy with my 1st days build!
any comments or things that i should be aware of before i commit to making a mistake at this stage will be much appreciated!

PS try not to get too jealous of my ultra manly welding helmet!
---
coozer

-

11/3/17 at 08:49 PM

Good for the first day fella.. Some times it takes ages just make the front bit there!

Keep the pics coming!
---
subjated

-

11/3/17 at 09:00 PM

Thanks
to be fair thats where a lot of the time went, prob took me two hours just that, fiddly little bugger!
---
subjated

-

12/3/17 at 06:44 PM

Only had about four hours spare today, and spent one of them cutting out a few welds as i was unhappy. seems that the front frame was twisted pushing other things out, i still think that the 75mm dimension is actually around 72mm but im hoping that wont cause me too many issues later on.
anyway progress so far.....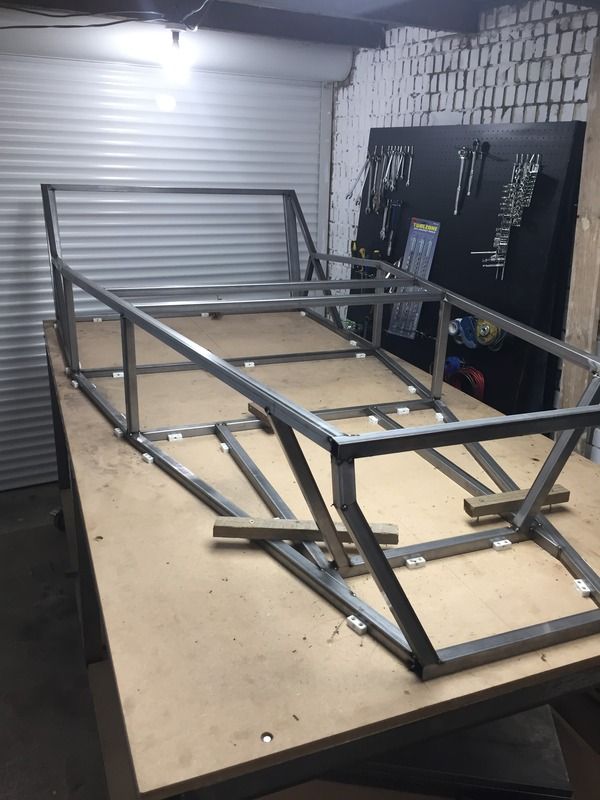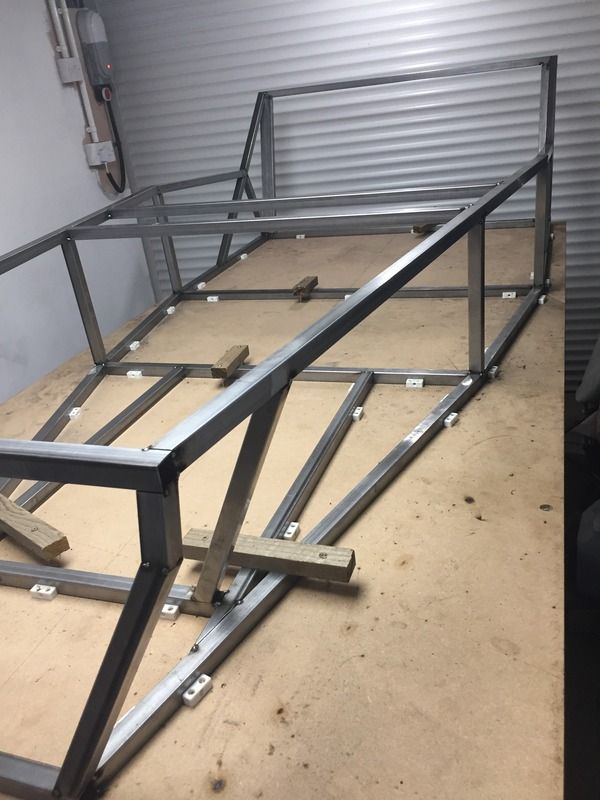 ---
metel matt

-

13/3/17 at 07:57 AM

Nice to see another Haynes roadster being built.

Welcome aboard and have fun building.
---
subjated

-

20/3/17 at 09:06 PM
quote:

---


Welcome aboard and have fun building.


---

Certainly am so far mate thank you!

not had loads of time on the chassis this week as ive spent a fair bit of time stripping the donor...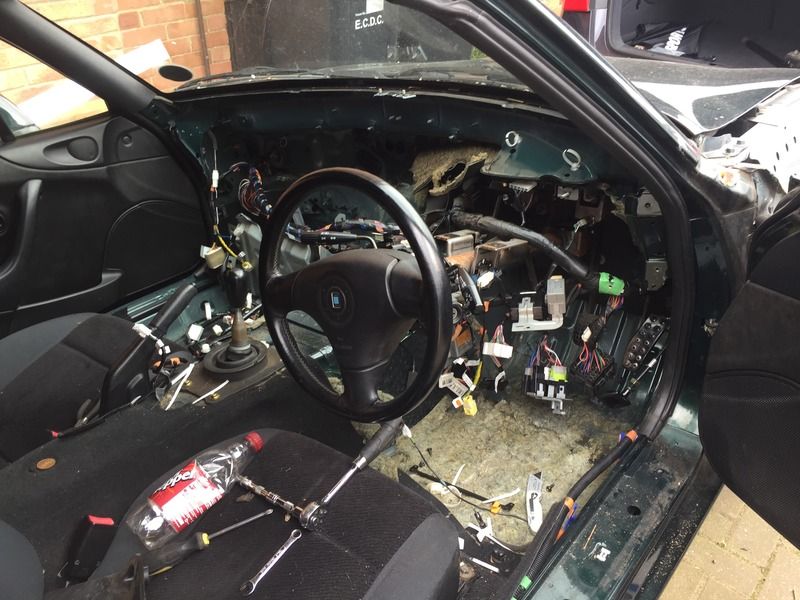 its takes an age to label everything! im damn positive it would take a lot longer later if i didn't though! im hoping the donor will be relived of its engine and gearbox and other usable bits this weekend.


not had too much time on the chassis this week but had a few evenings in and got the seat back in and cross bracing done, so heres where im at so far...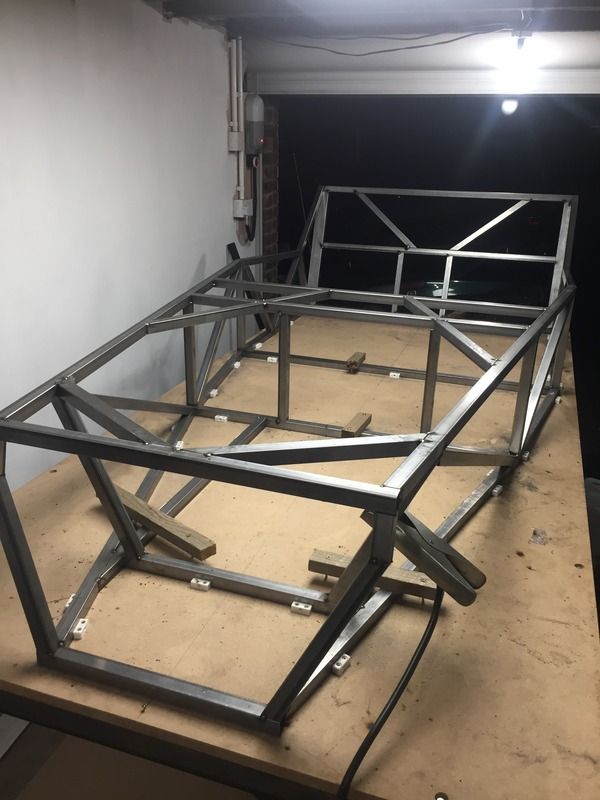 i plan to tack in the transmission tunnel next, then fully weld the chassis except the tunnel and (any other bits i may have to move later), then move the whole thing forward and start on the diff housing etc
---